Old Woodworking Marking Gauge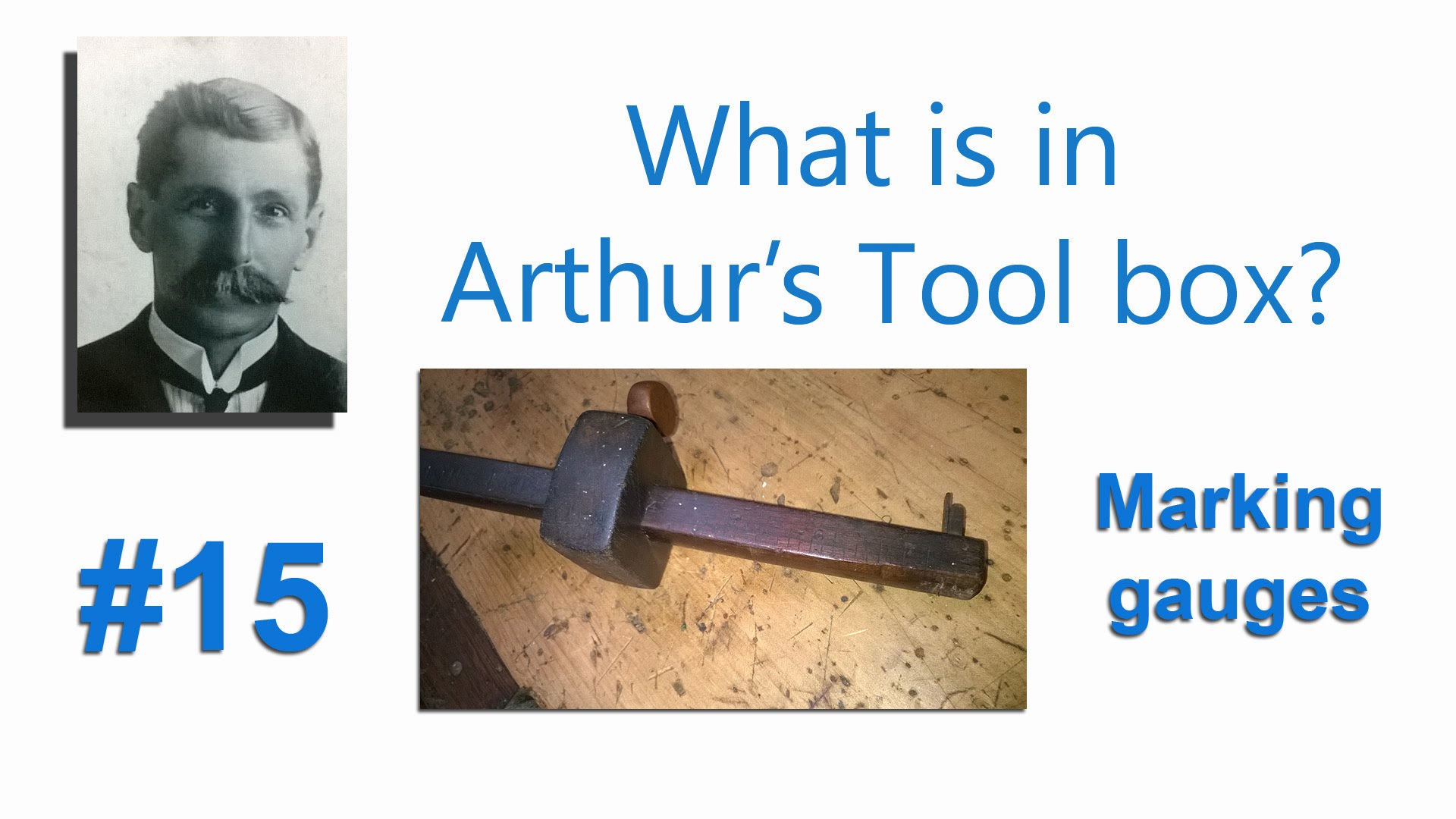 |
Whats a woodworking marking gauge?
I just love this series from David Stanton where is his looking into his great grandfathers woodworking tool box.  I always learn something new about tools from his videos
This video is about Marking Gauges.  When I look at my newer ones, they have really not changed that much over the years.  I have an older one in my grandfathers tool chest and was always curious about it as he was a mechanic and not a woodworker.
It always amazes me that with limited technology around them, the older woodworkers came up with some very ingenious tools.
What I learned from this one is that the beam (long part of the gauge) can either have a sharp point or a knife edge.  The pointed one is for scoring with the grain and the knife is for scoring against the grain.
The newer one that I got from Lee Valley has a very sharp disk on the end for marking with and across the grain.
Take five minutes, grab something to drink and enjoy this little taste of History.